Diamond Pendant on Long 14k Gold-Filled Chain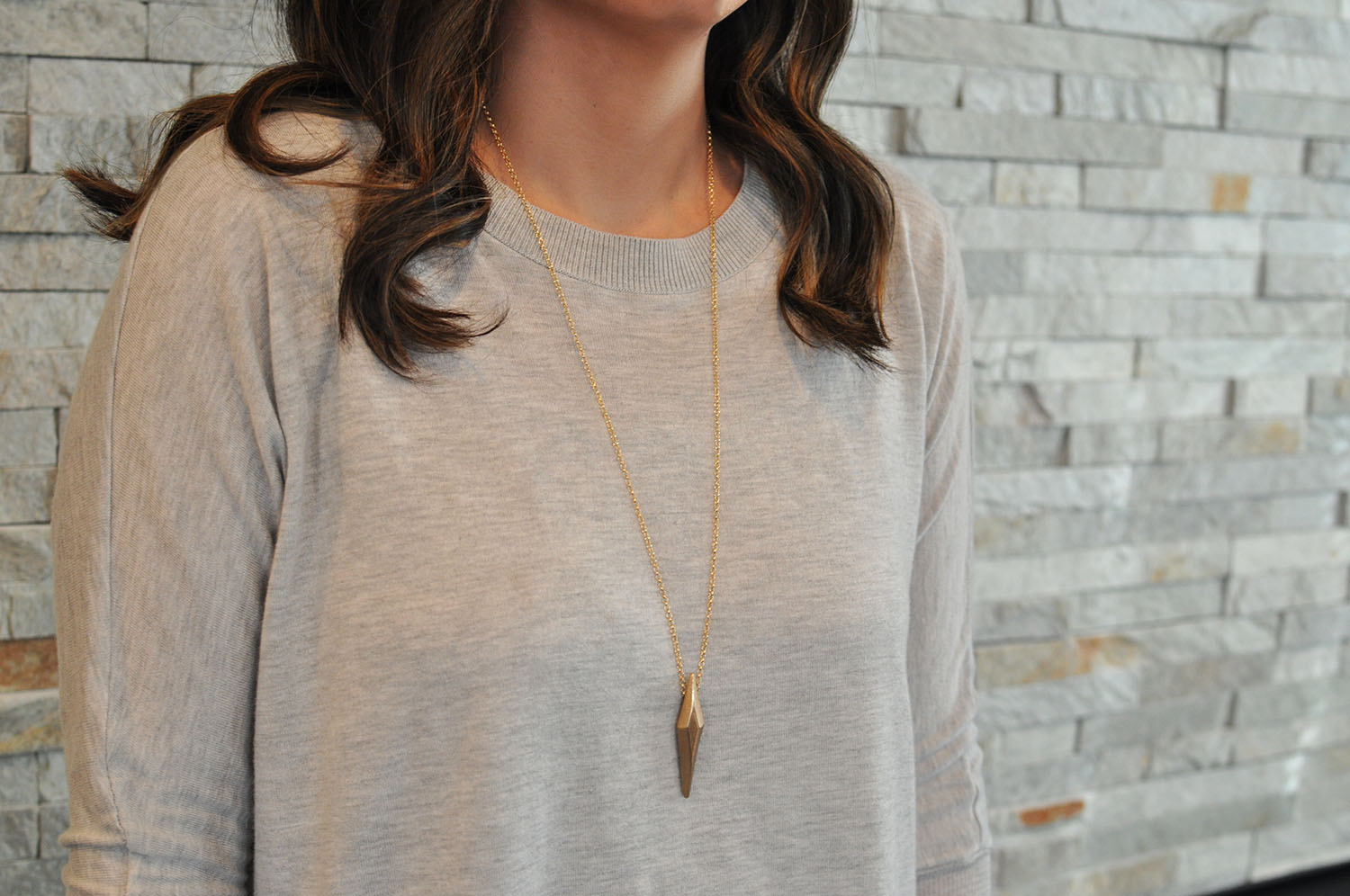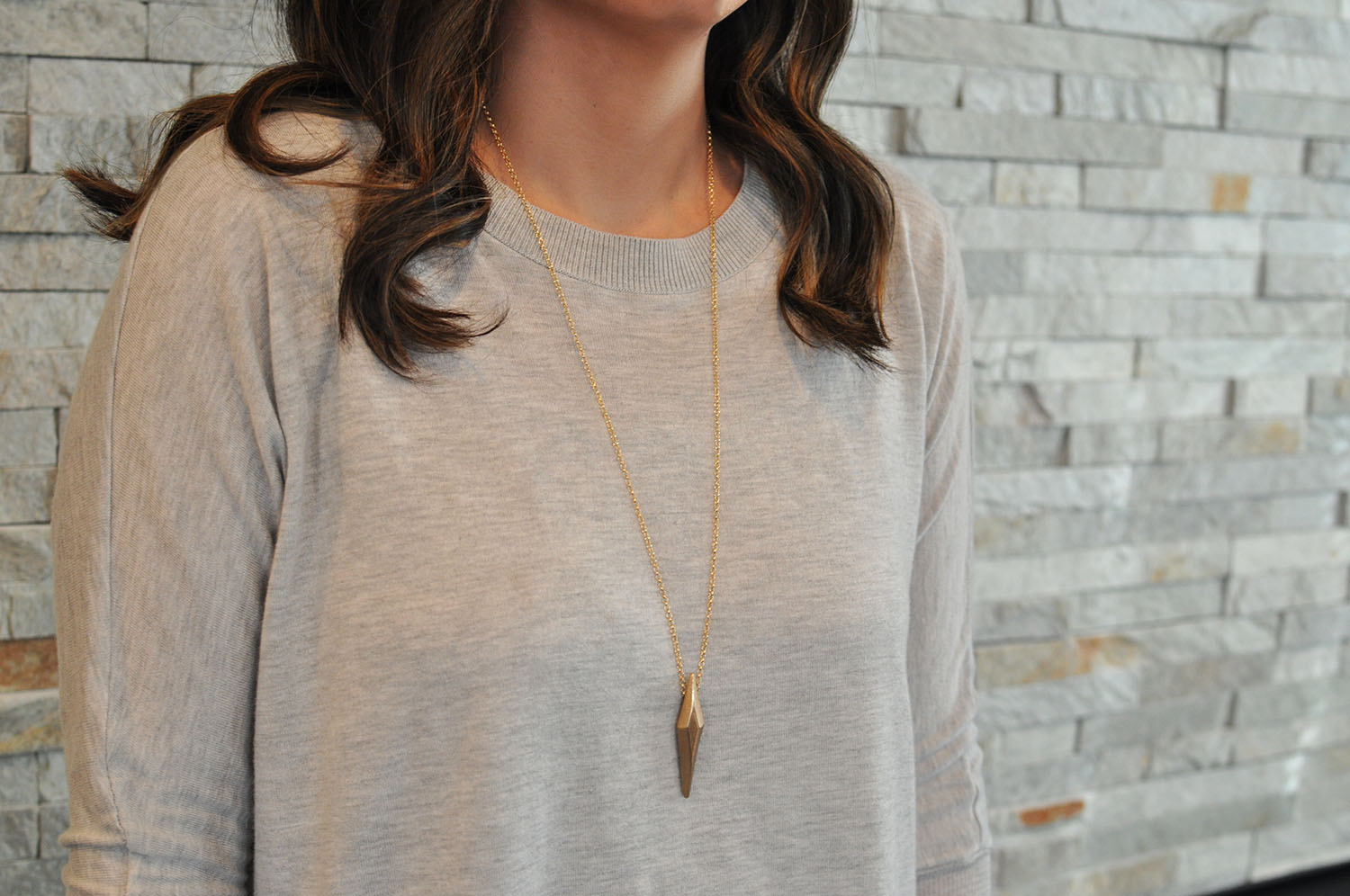 Diamond Pendant on Long 14k Gold-Filled Chain
Featured on Refinery29!
Carved by hand and cast in solid bronze, the diamond pendant is one of Kono & Sono's best sellers and signature pieces. The long 14k gold-filled chain slips easily overhead and carving marks on either side of the diamond make a gorgeous contrast to its polished face.
Hand carved golden bronze diamond, 2 1/4"
14k gold-filled chain
Length: 30" (long, slips easily overhead)
Made in the USA
The high-quality chain used in Kono & Sono jewelry is bonded with a thick layer of 14k gold. Unlike plated chain, the gold will not wear off with proper care.